LPG supply for the top of the North Island
Far North Gas supplies and delivers LPG across the Far North and provides onsite cylinder fills from depots in Kaitaia and Doubtless Bay
LPG For Home and Business
The Far North's most local gas supplier
Servicing residential customers that require LPG for cooking, heating and hot water and commercial clients that need bulk LPG to keep their business running, Far North Gas has been a trusted and proactive gas supplier in the region since 2010. If you are rural and located far away from our yards, don't worry, we can deliver straight to your door. We meet your needs and take care of your LPG requirements, too.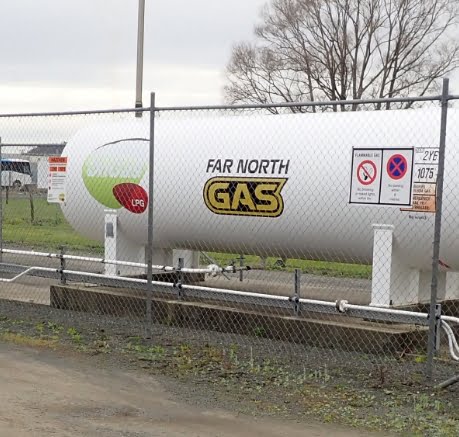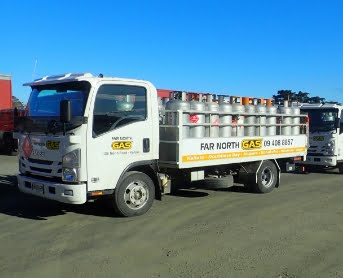 Why Choose Far North Gas?
Reliable and trusted, we deliver LPG to homes and businesses across the entire top of the Far North, from Mangamuka up the coast and all the way to Cape Reigna.
Enjoy a free delivery service to your area on your scheduled delivery days
Questions about LPG or the Far North Gas service?
If you are new to LPG or looking at switching providers, we'd be more than happy to help and answer any questions you may have.
Our LPG delivery team and customer service representatives are friendly locals who are proactive and will always treat you and your property with respect.
You can count on a reliable LPG delivery service across the Far North. We'll be there when we say we will, no matter how remote your location is.
A big point of difference at Far North Gas is that we don't charge customers delivery charges or any additional fees. We're transparent about the cost.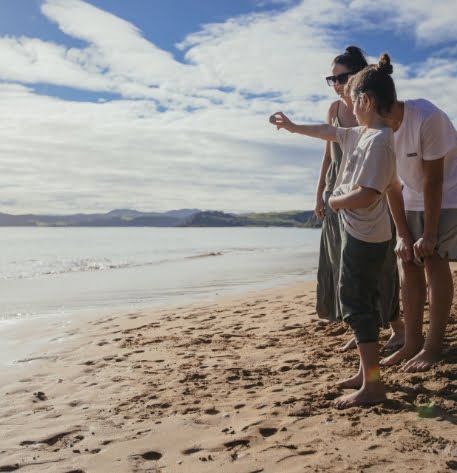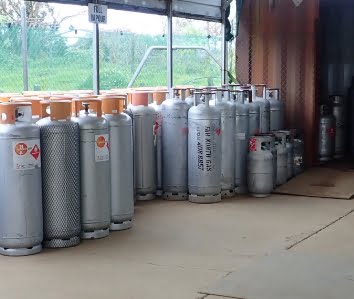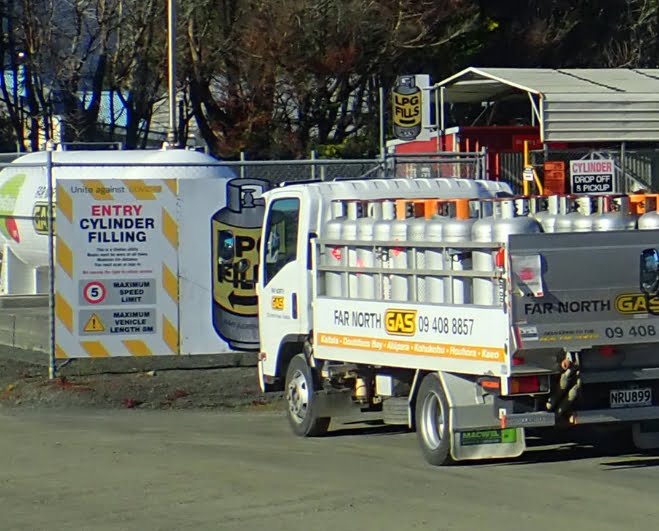 LPG For Home and Business
Locals looking after locals
With a depot in Kaitaia and one in Doubtless Bay, our delivery service covers a large part of Northland's Far North. In most areas, including rural parts of the region, we deliver more often than just once per week. We're from the Far North, know the area well, and are proud to provide both residential and commercial customers with a quality LPG service.
Straightforward and easy, great value LPG for your Far North home or business
We're friendly, reliable and professional but don't just take our word for it. Here are some comments from our happy customers in the Far North.
Marlene Pirini
October 10, 2023
I don't normally leave reviews but I must say, Far North Gas are definitely 5 Stars. Since I have been with them, which is years, I have never had drama with them, they are always so polite and friendly, it makes you feel good and valued, hence why I'm still with them. To Far North Gas thankyou, I appreciate you and all you do and I wish you all the best. God bless 🙏❤️
Marion McGovern
July 25, 2023
Friendly and efficient staff and fast service with competitive prices.
Great customer service five stars
Great service from the staff here
Donna Mcgregor
November 13, 2022
This was a way different experience than the ones I've had before, not at this branch however at another far north gas joint. I actually think I will be going there from now on. Same price however much better service and a super friendly guy that lifted our gas bottles into our boot this is fab because if I go to the other one without my hubby I struggle to put the full ones back in. Awesome service young man! You are an asset to your company!
Peter Sampson
November 10, 2022
Lots cheaper
Amber Jubermann
November 25, 2020
Great customer service and always prompt